About Us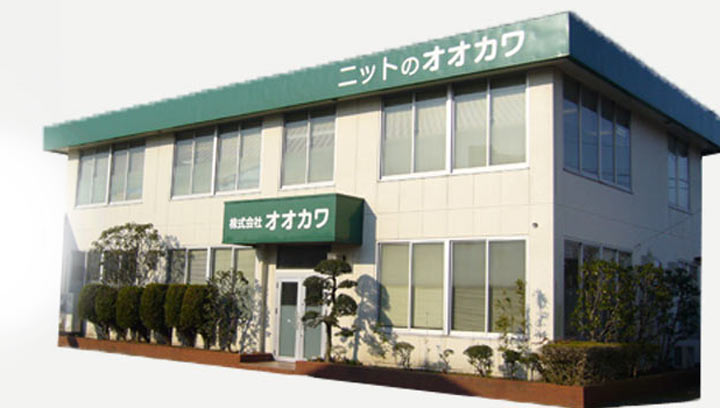 About Us
Company Name
Ookawa Co., Ltd.
Location of Head Office
617 Ha, Asahi-shi, Chiba-ken, Japan
Location of The Factory
Ditto
Zip code
289-2521
Telephone
+81-479-62-1422
FAX
+81-479-63-6189
URL
http://www.e-ohkawa.co.jp
E-mail
info@e-ohkawa.co.jp
Number of Employees
47
Capital
10,000,000
History
April 1937
Establishment of Ookawa Medias
17th June 1966
Reorganization as Ookawa Medias Co., Ltd
30th June 1973
Renaming as Ookawa Co., Ltd.
27th April 1984
Location of head office and the factory was moved to current place.
In the present.
Major Business Partners
Mitsui Bussan I-Fashion Ltd.
Mitsubishi Corporation Fashion Co., Ltd.
MARUYASU Co., Ltd.
Sankei Co., Ltd.
Our Bank
Keiyo Bank Ltd. Asahi Branch
Chiba Bank Ltd. Asahi Branch
Choshi Shinkin Bank
SHOKO CHUKIN BANK Chiba Branck
Chiba Kogyo Bank Ltd.
---